Artist: Cindy Sherman
About the Artist: Sherman has been her own model for over thirty years. She has photographed herself in many different personas. In order to create her photographs she is takes on the role of the photographer, model, makeup artist, hairdresser, and stylist.
Birth Place: Glen Ridge, New Jersey, America
Life Dates: January 19, 1954- Present
Mediums: Photography
Themes:
artifice and fiction
cinema and performance
horror and the grotesque
myth, carnival, and fairy tale
and gender and class identity
Training:
Sherman studied in Buffalo from 1972-1976. Started as a painter but became frustrated with the limitations of the medium. She originally failed a course she needed in photography but later repeated the course. This reunited her passion for photography.  While she was studying, Sherman was exposed to Conceptual art and other progressive art movements and media.
Artworks: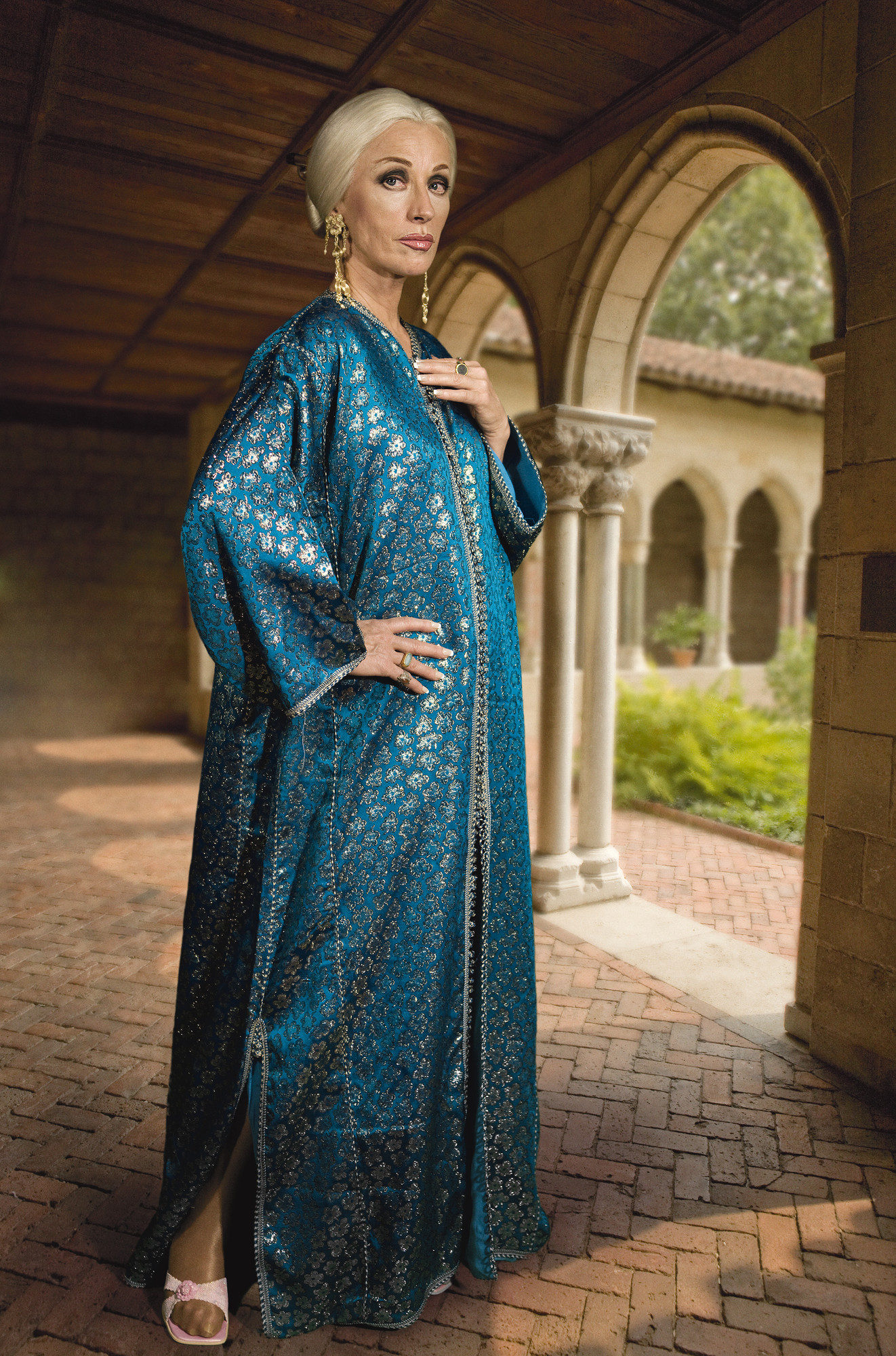 '
Resources used: